testing layout
this is a test
ALEX NOZIAK BIRTHDAY BASH – CONTEST!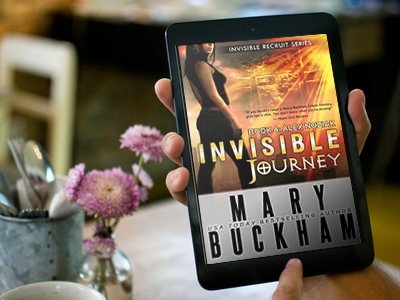 HAPPY BIRTHDAY ALEX!
Take Alex Out to Celebrate at your favorite spot!
Can you believe it's been THREE YEARS since Alex first left Mud Lake, Idaho and joined the INVISIBLE RECRUITS, upended Bran's life, blown up half of Paris, been to Hell and back, and summoned a few unintended demons? Now Alex is celebrating her birthday! Want to join her?
Here's how:
Just send me a photo of one of Alex's covers (e-book or print) out celebrating with you!
HOW DO YOU ENTER?
There are only two steps to entering the Alex Noziak Birthday Contest.
Easy peasy! Take a picture of the cover of any of the Alex Noziak novels or novellas with you celebrating. You can even be in the picture with the book cover. You may send up to eight photos [since Alex has 5 books and 3 novellas available to choose from] for the contest, one at a time or all at once. Feel free to take all of the photos at one location, but to make them more entertaining for other readers I encourage you to take Alex [print or on your e-reader] to various locations. Have fun with it. [I'm sure Alex will!]
Send the photo or photos to me at Assistant@MaryBuckham.com with Alex Noziak Birthday Bash in the subject line. Again, you may send up to eight photos for the contest, one at a time or all at once.
You may also mail a picture to me at Mary Buckham, 2675 Wilson St, Port Townsend, WA 98368. The contest begins March 1st, 2016. The first winner will be announced the week of March 16th, 2016.
WHAT DO YOU WIN?
Beginning March 16th, 2015 and continuing every Wednesday through September 28th, 2016 I will announce a winner. (Alex likes to celebrate her birthday for as long as possible!)
Each week I will draw a winning name from the list of those who have submitted a picture per the instructions below. One winner per week will receive an autographed "I Love Alex Noziak" sticker (Franco is helping choose something Alex appropriate) along with other fun Alex memorabilia.
WHAT HAPPENS AFTER I RECEIVE YOUR PICTURE?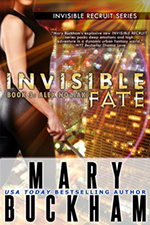 After I receive your picture, or pictures via email or physical mail, you will automatically be entered into the Alex Noziak Birthday Bash contest. (Be sure to include your snail-mail address.)
Also, your Alex Noziak Birthday Bash photo will be published on my various Mary Buckham social pages and Twitter*.
* By entering the Alex Noziak Birthday Bash Contest contest, you give permission for your entry photograph to be posted on the Mary Buckham website and social media pages.
HOW WILL I KNOW IF I WON?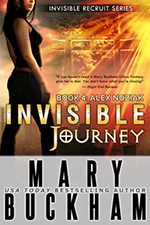 Winners will be announced via my Mary Buckham Facebook pages and Twitter @Mary-Buckham.
WHAT ARE YOU WAITING FOR?
I just gave you a great reason to head out and have some fun! Looking forward to seeing where you all take Alex.
HAVE FUN!
~MARY