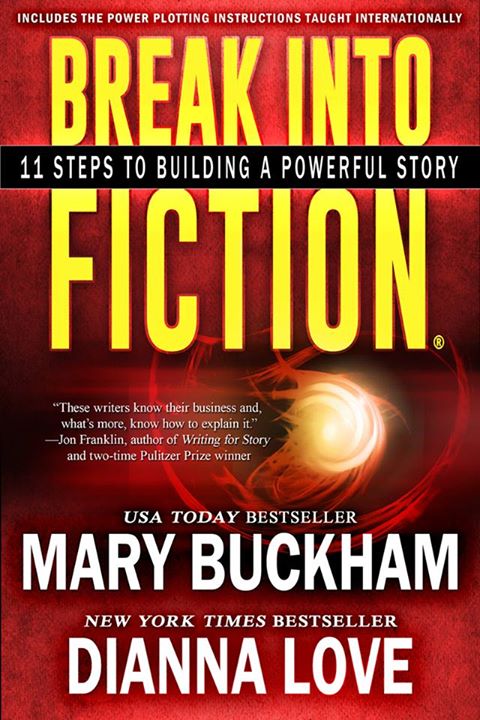 Break Into Fiction:
11 STEPS TO BUILDING A POWERFUL STORY
The updated edition of BREAK INTO FICTION: 11 STEPS TO BUILDING A POWERFUL STORY is now available.
Whether you're a plotter or a pantser (write by the seat of your pants), Break Into Fiction® is the book that will help you find the weak spots (sagging middles, unlikeable characters, slow pacing and more) in your fiction stories. Editing is key to any story, but it starts with the author. Writing fast means nothing if the final story isn't sound. But the sooner you grasp the power points for a story, the faster you'll be able to build a strong backlist. Now you have a way to improve your writing one easy step at a time.